Plumbing Problem?
We can help you…
Professional residential and commercial plumbing services for all jobs large or small
For all your plumbing needs large or small, come to Hylton Plumbing Services! Based in the Maidstone and West Malling area of Kent with over 30 years experience with a loyal established client base, our qualified friendly plumber offers a reliable service appealing to a range of customers.
Services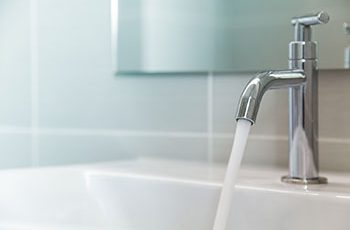 A personal service for all household plumbing works from a dripping tap through to complete plumbing installations…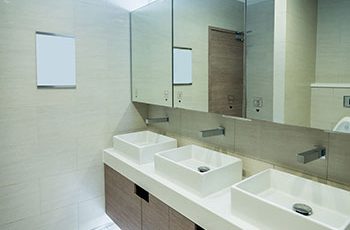 Operating all year round we are fully insured and provide a professional service for all commercial plumbing requirements…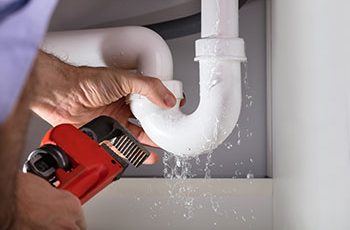 A reliable service for anyone who is in need of urgent assistance or requires help with a plumbing repair…
Why Choose Hylton Plumbing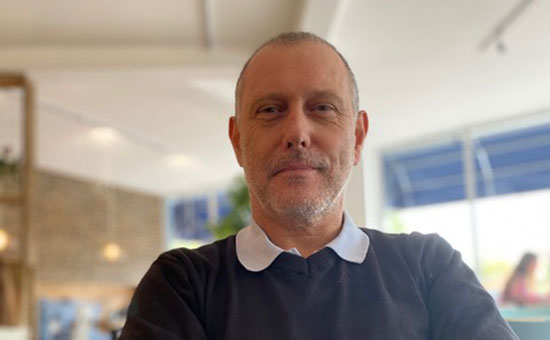 Hylton has over 30 years experience and a loyal established client base. Contact Hylton to discuss your requirements.
Client Testimonials
…it ended up a very complicated job yet you remained smiling throughout!! I am very happy with the excellent service you have provided.

Hylton was there within a few hours and had the problem solved that day. My tenant then phoned me up to praise Hylton's friendly personality and professional commitment…

…the taps must have been over 40 years old and never serviced so after 4 drill bits and 2 hacksaw blades it was a relief for Hylton and a lot of sweat that the job was well done.

We just wanted to drop you a line to thank for the excellent job you made of installing our new shower. We were especially pleased with the care you took with the existing tiles as they could not be replaced.

…there were a number of matters that needed your attention and you sorted them out with great aplomb and skill. Furthermore you left the house in the state you found it and there was no mess at all.

Hylton arrived on time and got the job done in a timely manner at a reasonable price, highly recommended!!

I have been using Hylton Plumbing for a number of years and find the service and quality of work exceptional.